True Survivors
A Handful of Films Production
Written and Hosted by Sarika Cullis-Suzuki
Executive Produced by Niobe Thompson
Produced by Carolyn Whittaker
Directed by Rio Mitchell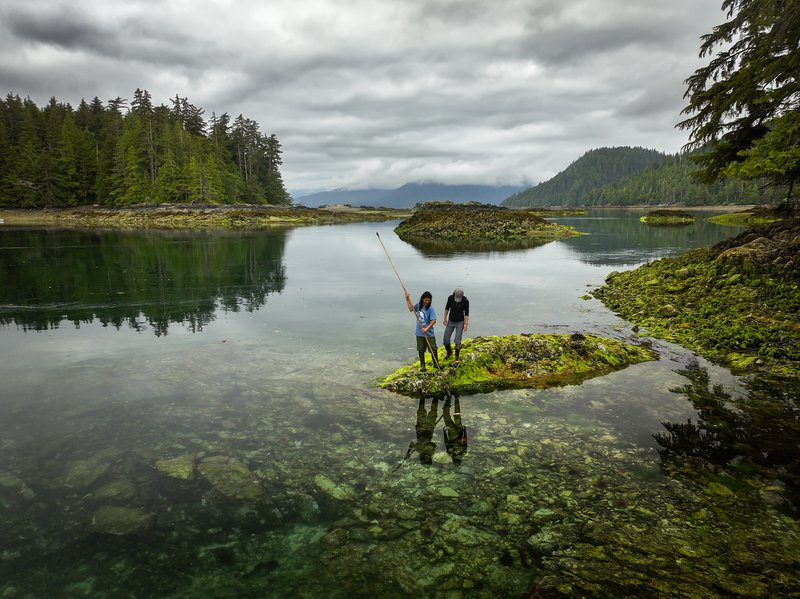 Why are we so fascinated with Survival? The sheer number of hit reality TV shows on the topic reveals the extent of our obsession. Through a journey of scientific and personal discovery, with the pacing and style of an adventure film, Sarika Cullis- Suzuki challenges the modern stereotype of "man against nature" and gets to the root of human survival.
As a child, Sarika loved to play "survival". Her father, David Suzuki, a famous environmentalist, would take her and her sister to their local beach on the west coast, where he'd challenge them to find food, shelter, fire, and water. But when dinner was called, the game was over. Fast forward three decades and Sarika's fascination with "who gets out alive" lives on; only now, the stakes are real.
Raising small children in overlapping climate and pandemic emergencies, Sarika confronts the existential risks they face. Tackling a parent's anxiety with the mind of a scientist, Sarika (PhD Marine Biology) discards the survival-show clichés and explores what science tells us about how humans made it this far, and what it will take to survive what's next.
We begin Sarika's journey on the set of a fake survivor show. Moving from the ridiculous to the authentic, Sarika invites her audience into her lived reality as a mother, and as the daughter of Canada's best-known environmental activist. Worried for her children's future, she realizes she must travel back in time to learn what our past reveals about surviving the future.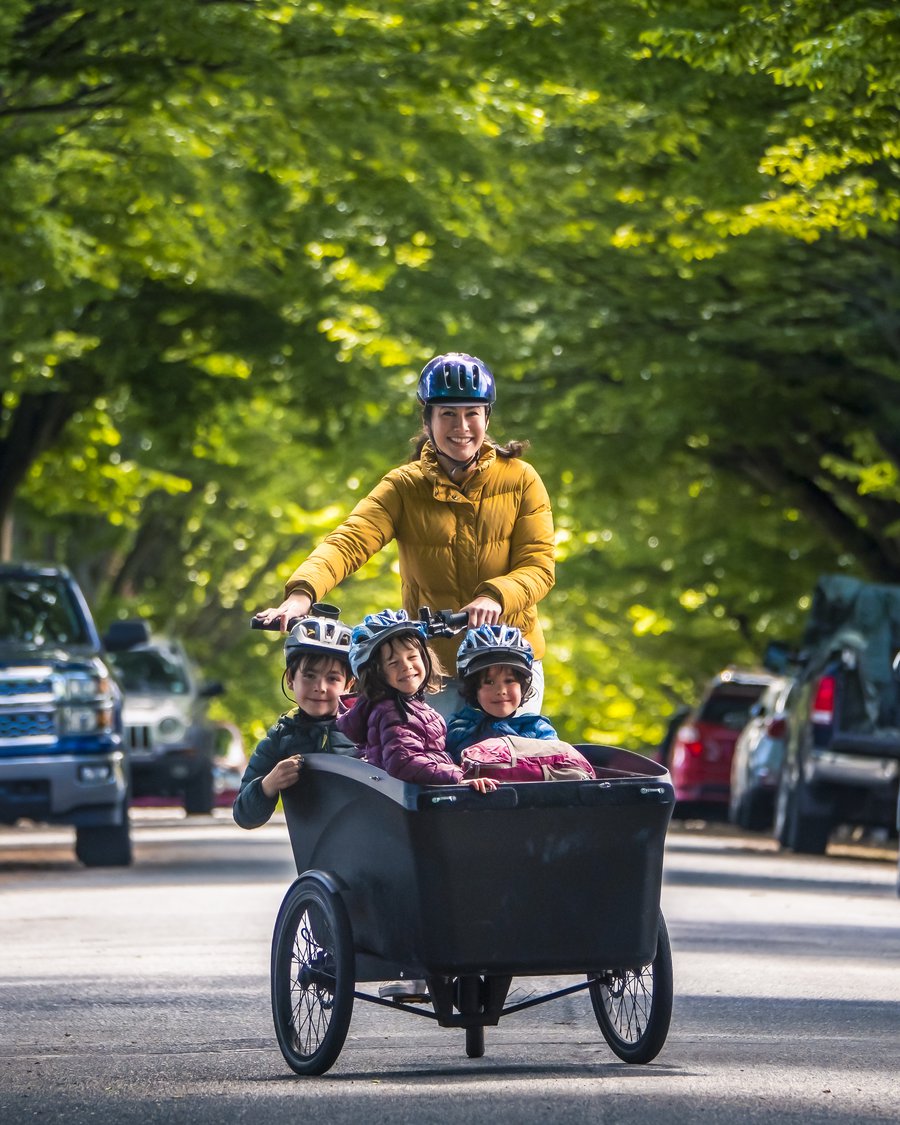 Stepping from the reality-TV set into the desert, Sarika finds evidence of humans surviving in a remote corner of New Mexico during the height of the last ice age. The White Sands footprints lead Sarika back further in time to the Museum of Human Origins where she is surprised to learn from evolutionary biologists that our environments have changed dramatically in the past forcing humans to adapt, move or die. How, Sarika asks, have we become the most successful mammal on our planet, settled on every continent?
This question launches Sarika back in time to how people weathered the last ice age along BC's west coast. She learns from experts in cultural anthropology, paleobotany, and restoration ecology about how we outlived our competitors and survived disasters. She speaks with Indigenous elders about how culture holds survival strategies in its stories, and the strength of shared knowledge. Finally, right at home in her own province, Sarika witnesses a truly incredible case of survival in the face of a human- caused climate disaster.